Chuck McCarthy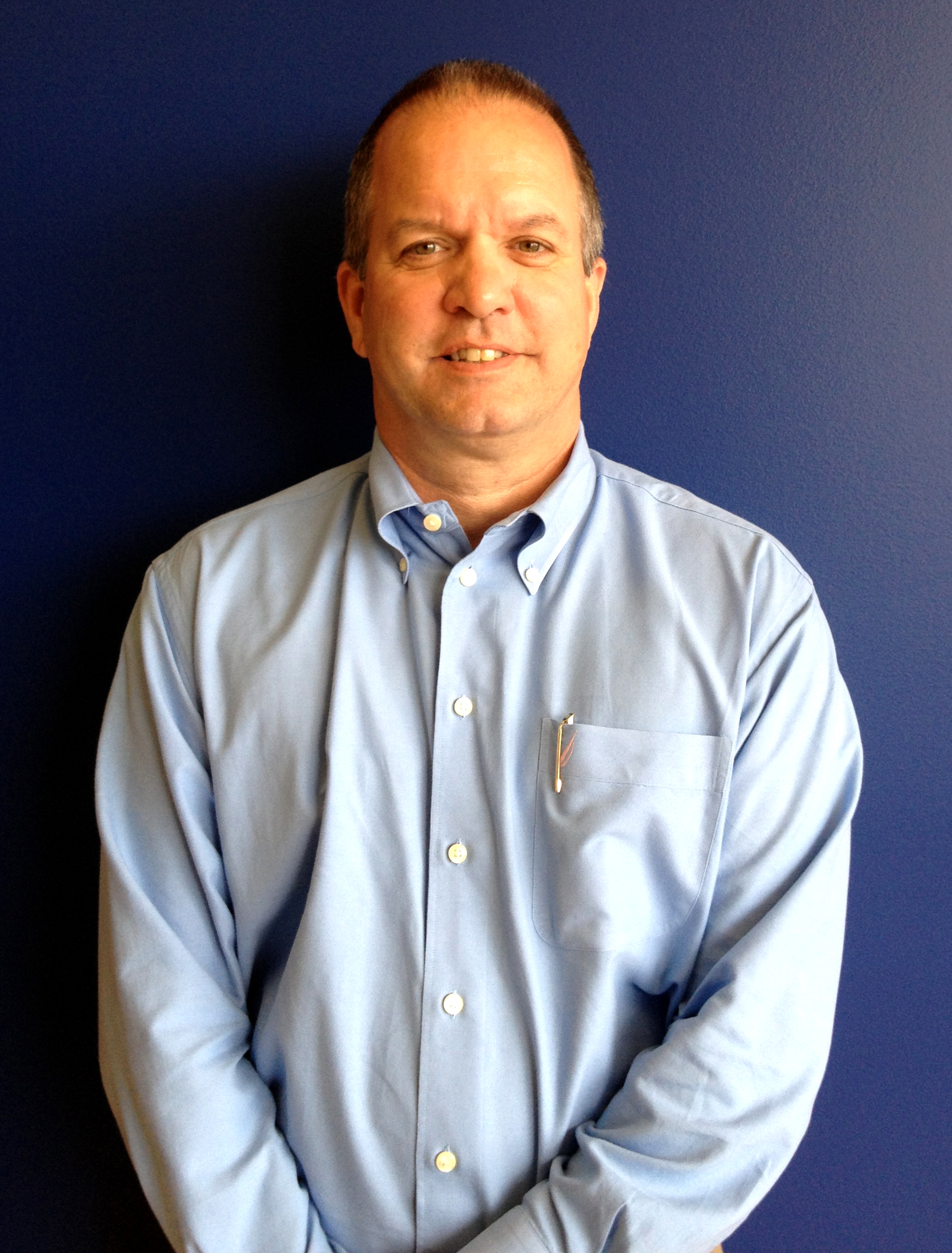 Mr. Charles McCarthy
Mr. McCarthy started his career in the Cold Storage industry in 1984. In his 28 year career he has founded, owned, managed, and operated new-build and major expansions of cold storage facilities. He is well-versed in all operational aspects of large-scale distribution and transloading cold storage centers.
Born and raised in North Carolina, Mr. McCarthy attended High Point University where he received his bachelor's degree in Business Administration and Economics. Mr. McCarthy enjoys learning about technological advances in the field, new systems, and ways to increase the bottom line.   He remains on top of trends and industry changes by attending seminars, workshops, tradeshows, and networking with industry giants. He has attended several week-long training programs offered at the University of Oklahoma by the International Association of Refrigerated Warehouses (IARW).
In addition to continuing education, Chuck is an active participant in industry organizations. He served for (3) years on the WFLO Institute Board of Governors, a Core Partner of the Global Cold Chain Alliance, and is an active member in the International Association of Refrigerated Warehouses (IARW).
Mr. McCarthy joined the Port of Wilmington Cold Storage (PWCS) facility as the President and CEO. He has been involved since the inception and is overseeing every aspect of this $15M project from the ground up. The PWCS will be the first and only Cold Storage Facility on the Port of Wilmington in North Carolina, and has the full support of local and state officials.
In addition to his years of experience, Mr. McCarthy has a reputation for outstanding customer service, meeting deadlines, and retaining his loyal customer base.
Prior to joining PWCS, Mr. McCarthy founded Imperial Freezer Services in 1995 and served as Vice President of Operations / Partner. They sold Imperial Freezer Services to Cloverleaf in 2011, and Chuck was asked to stay on and continue running the plant in the same capacity.
His cold storage industry experience encompasses all areas of the facility, with concentration in:
Management / Operations:
Responsible for the management of day-to-day operations.
Successfully managed 125+ employees from dock loaders to directors.
Created budgets, looked for ways to optimize company profits by reducing costs and streamlining processes – without sacrificing service.
Oversaw the plant expansion from 3.5M to 7.9M square feet, while maintaining same level of service.
Researched trends, forecasts and Implemented analysis in order to maintain the highest industry standards, productivity and net profits.
Identified operational improvements in areas such as route optimization, trailer loading, inventory accuracy, and overall warehouse operations.
Extensive operation expertise  in blast and room freezing, export services, general warehousing, and order pick and packing.
Marketing / Business Development:
Attended industry related tradeshows, seminars and training as the "face" of the company.
Responsible for learning new trends, technology, and systems, and then successfully implementing them into a facility.
Customer Relations / Quality Assurance:
Acted as company liaison and customer contact to (25) of the industry's largest customers.
Established, negoitiated, and approved contracting rates for each customer on a yearly basis.
Safety Initiatives:
Responsible for operations compliance to USDA's inspections, A.I.B., and Customer Inspections.
Embraced and promoted a culture of safety.
Developed, implemented and oversaw programs that satisfy government compliance programs.
Monitored facility and equipment to ensure proper functioning, maximum output, and decreased downtime.
Worked closely with Maintenance staff in developing and executing preventative maintenance programs.